3 hours Quad Bike Family Tours
​
Looking to spend some quality time bonding with your son or daughter?
Are you willing to show them how cool a parent can also be? We've got you!
​
What would be better than providing them with fresh air, nature, and family?
Come and enjoy a family day out in the sunshine and create lifelong memories with your young one...
That's right, children as young as 8 years old can participate in the family tour.
At PERTH QUAD, we understand what teenagers need outside of school.
We aim to provide them with that feeling of pure freedom, fun challenge, and great excitement.
That's all Thanks to you Mum and Dad!
​
Meeting at Pinjar Motorcycle Area only 35 minutes North of Perth CBD!!
​
You will receive a safety briefing before heading out onto the tracks, and then, it's "Go Time"!!
Your friendly guide will lead you through all the twists, turns, jumps and dips.
​
Everyone gets their own quad bike, parents will ride on our '250 cc Can am', and depending on their height and weight, children will ride on our '90 cc Yamaha Raptor'.
You will experience laughter and giggles as you ride through the different type of track surfaces such as sand, gravel, mud, and red ground for 2.5 hours straight.
Of course, we aim to accommodate the tracks and their difficulties according to your wishes and abilities.
With proper preparation and a confident spirit, you can negotiate your way in and around the landscape, emerging with lasting memories of you and your family!
We take plenty of pictures, and we encourage you to do the same, to make sure you have indisputable evidence to show at your son or daughter's 21st!
​
Let's book a Tour now and enjoy the best outdoor activity in Perth. We guarantee that your family will remember this day.
​
​
​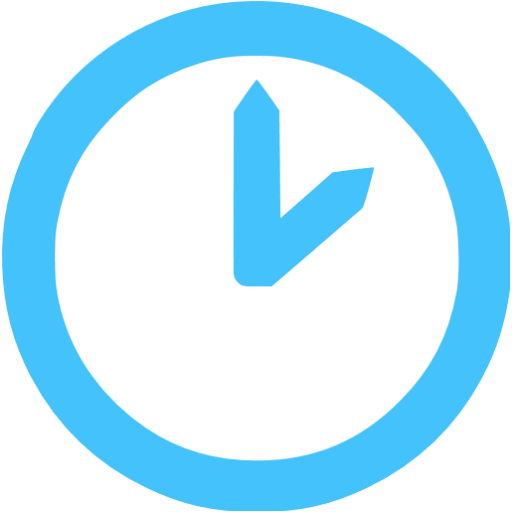 3 Hours Experience, including 2.5 Hours non stop riding + 30min induction
Tours start :
9.00am or 12.00pm Monday to Sunday (2 Tours/day)
Pinjar Motorcycle Area, Nowergup 6032
Western Australia