This is something you'll never forget for either your Buck's or Hen's party. Grab some awesome group photos for this memorable experience.
​
​
​
​
​
​
Quad Bike Adventure Tours
​
Buck's and Hen's Parties:
Well, aren't they all about having fun before making the big jump?!
At PERTH QUAD, we will make sure you experience another and better kind of "dirty and exciting" to celebrate your last moments as a "single"...
​
The good news is that not only will it be a memorable day with your closest and dearests, but your other half won't ever be crossed with you about it!
See, we've got your back...
​
Birthdays, and other special occasions:
Do you always get stuck on ideas when it comes to choosing a Birthday present for a family member, a good friend or the love of your life?
These days, we tend to forget that taking the time to share moments and create memories are the most precious and lasting gifts in Life.
Celebrate your 'special day' having an unforgettable time with the most important persons in your life...
We promise, we won't make you "wear your birthday suit"!
At PERTH QUAD, we've got you covered...
​
Corporate Groups:
At PERTH QUAD, we fully understand the importance of Teamwork to achieve successful outcomes, whatever the business we are in.
We did not invent the concept behind "Team Building Activities", however we certainly support and promote this idea as it is known to improve employees' productivity and motivation, but also reinforce the need for collaboration and good communication.
So whether you are planning your next team building day, wanting to reward your employees for their performances, or simply looking to build relationships outside of the office, PERTH QUAD will have you covered...
​
​
​
Meeting at Pinjar Motorcycle Area only 35 minutes North of Perth CBD!!
​
You will receive a safety briefing before heading out onto the tracks, and then, it's "Go Time"!!
Your friendly instructor will lead you through all the twists, turns, jumps and dips.
Get your adrenaline pumping nonstop as you ride through the different type of track surfaces such as sand, gravel, mud, and red ground.
The tracks and their difficulties are tailored according your abilities.
​
Minimum amount of participant: 10 people up to 18.
We form 2 groups and organise 4 sessions of 30min ride. 9 participants maximum at each session. Please note that you can't ride all together at once is this Tour as 18 people at once on the small tracks at the park is not manageable, that's why we form 2 groups. Our 1.5h and 2.5h tours can accommodate 9 participants at once also.
Come all together and enjoy the rides during the day with picnic area and music.
​
​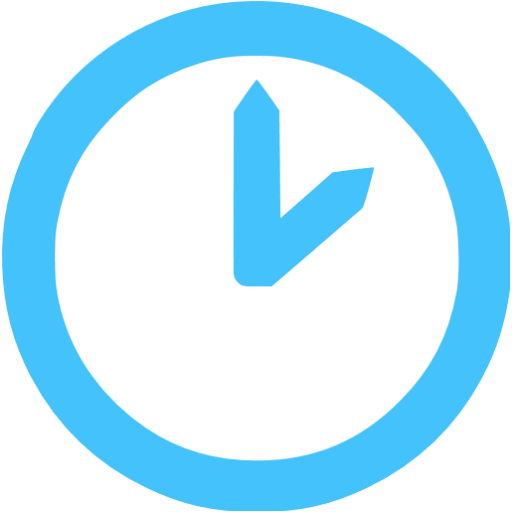 4 x 30min ATV Riding
9 people max/session
1H ATV ride for everyone
​
(Allow 3 hours for total experience)
​
​
Tours start :
-9.00am or 12.00pm Friday to Sunday, extra session at 3pm Weekends.
Pinjar Motorcycle Area, Nowergup 6032
Western Australia