3 hours Quad Bike Adventure Tours
Looking for adventure, and adrenaline rushes?
What would make you happier than jumping on your quad bike and taking off for 2.5 hours riding non stop?
That's right Mate!
150 sublime minutes, you and your mean '250cc Can am' sport quad bike will rule the Park!
​
Meeting at Pinjar Motorcycle Area only 35 minutes North of Perth CBD!!
​
You will receive a safety briefing before heading out onto the tracks, and then, it's "Go Time"!!
Your friendly guide will lead you through all the twists, turns, jumps and dips.
Get your adrenaline pumping nonstop as you ride through the different type of track surfaces such as sand, gravel, mud, and red ground.
The tracks and their difficulties are tailored according your abilities.
With proper preparation and a confident spirit, you can negotiate your way in and around the landscape, emerging with lasting memories of you and your mean sport quad bike ruling the park for two and half hours straight!
​
Let's book a Tour now and enjoy the best outdoor activity in Perth.
Get 20% OFF for any booking of 3+ people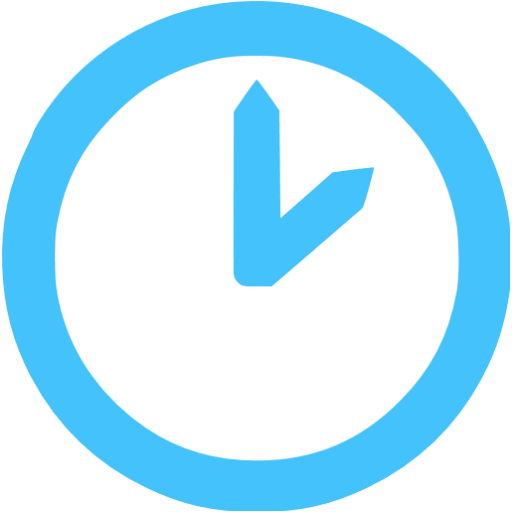 3 Hours Experience, including 2.5 Hours non stop riding + 30min induction
Tours start :
-9.00am or 12.00pm Monday to Sunday (2 Tours/day)
Pinjar Motorcycle Area, Nowergup 6032
Western Australia
$169 pp
or
$139 pp from 3 people